5 Branded Social Media Templates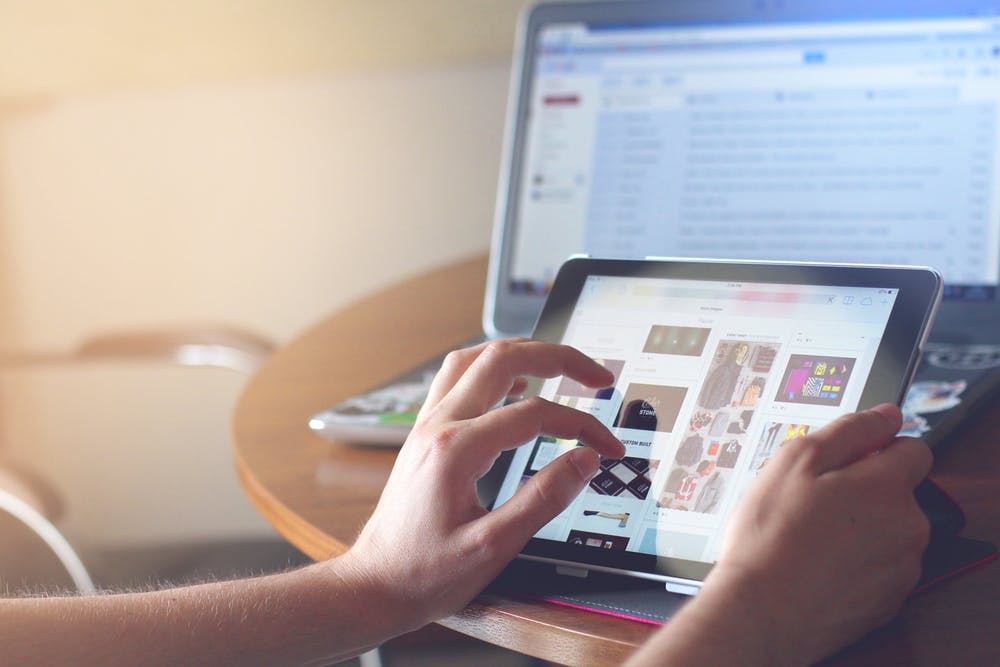 5 Branded Social Media Templates
Consistency is key when it comes to branding yourself online. But constantly creating images that suit your brand can be exhausting!
Let me make it easy for you. I'll create 5 social media image templates for you, using your branding colours and logo. We can create images for Facebook, Instagram or a bit of both.
The best thing is you can keep using these templates over and over again for clear, consistent branding across your social media.