Practitioner website starter - without the overwhelm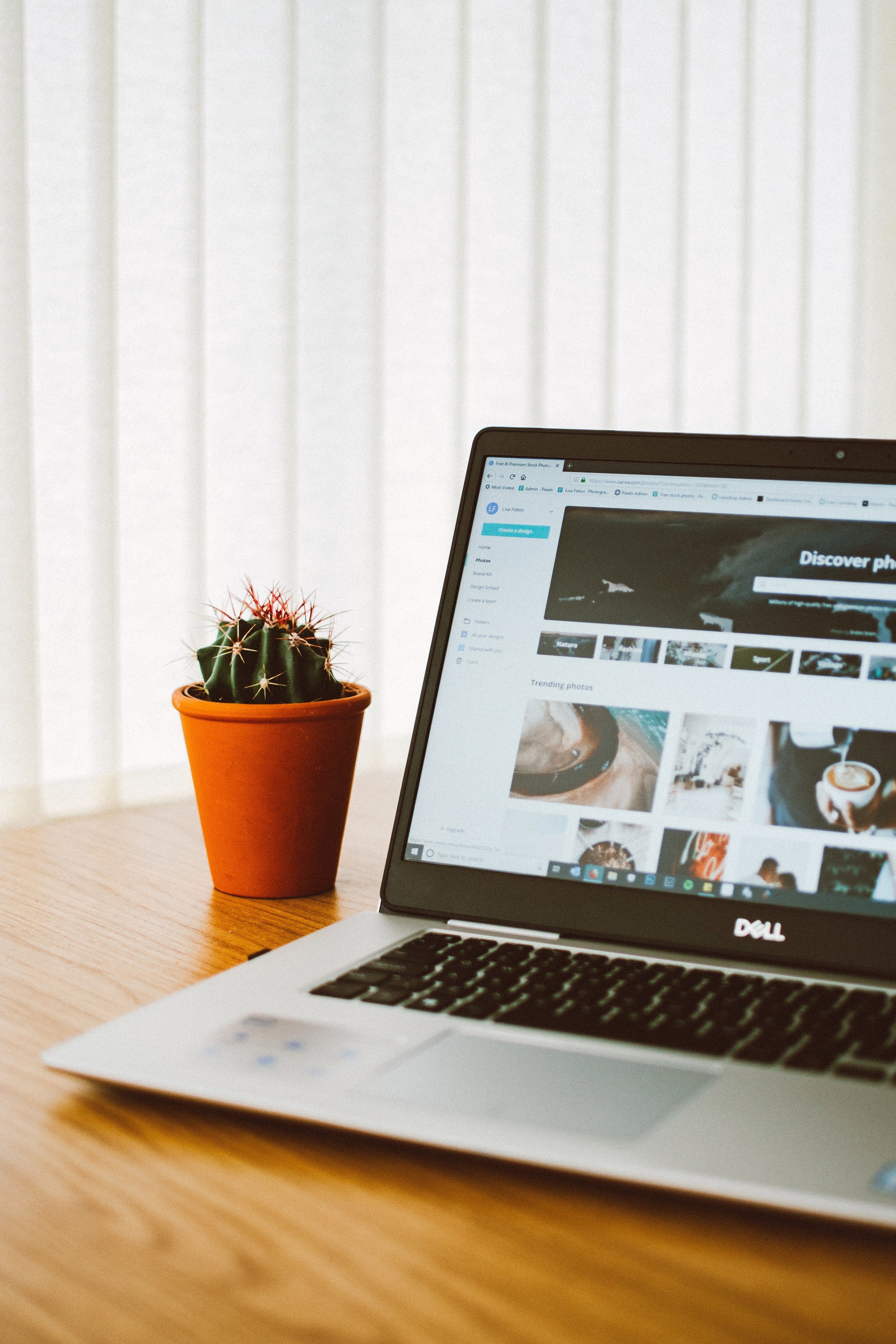 Practitioner website starter - without the overwhelm
Do you want to learn to make a stunning website without needing technical knowledge? Want to take control but are a little overwhelmed?

I have the answer for you.
A website with the ability to add blogs, that has an installed template basic template with room to develop and change as your clinic does and no code or scary technical skills needed.
It also comes with my personal support through it all.
What you will get:
Installed Template suitable for natural medicine practitioners (Naturopath, nutritionist, herbalist, massage therapist etc)

Home page

About

Services Page

Booking Button

Contact Page

Terms & Conditions Page

Privacy Policy Page

All royalty free images chosen for you based off your services and logo

Domain connected (that's the www.youramazingclinicnamegoeshere.com.au)

Hosting Paid for a month (that's like a hard drive for your website - all the images and words take up space)
All the basics to get you off the ground and running!
All of this you can change yourself and you can expand and change as needed. You also have access to amazing technical support team or can contact me for further training, technical advice or help if it gets too overwhelming.
What you need to provide me is:
Your business name

Your business details

Your Logo

Your branding colours (which I can do based off your logo)

A picture of you (if you want your face on there, it's always better to have that)

Your card details so you can continue to have an amazing website (which hopefully will bring new clients!)
What you pay:
$399 payment plan option available.
Please note: No written content will be provided I can connect you with some stellar copywriters if you want or you can read whats on the template for an idea as its populated with examples.
I can connect you with someone for the Terms and conditions which are legally binding (so incase someone is horrid to you)
If you need a logo but are tight on funds you can just start with a basic font on the website. You will need to do your own SEO but I can do this or give lots of tips or you can do my workshop / e-course
One per practitioner and as part of this awesome website starter kit, you'll want tell all your friends about it because you did it and it's exciting.
There will be extra ongoing costs like hosting, domain etc.
If you have questions please ask, I am awesome at replying at really odd hours and take calls with abc kids on the tv.