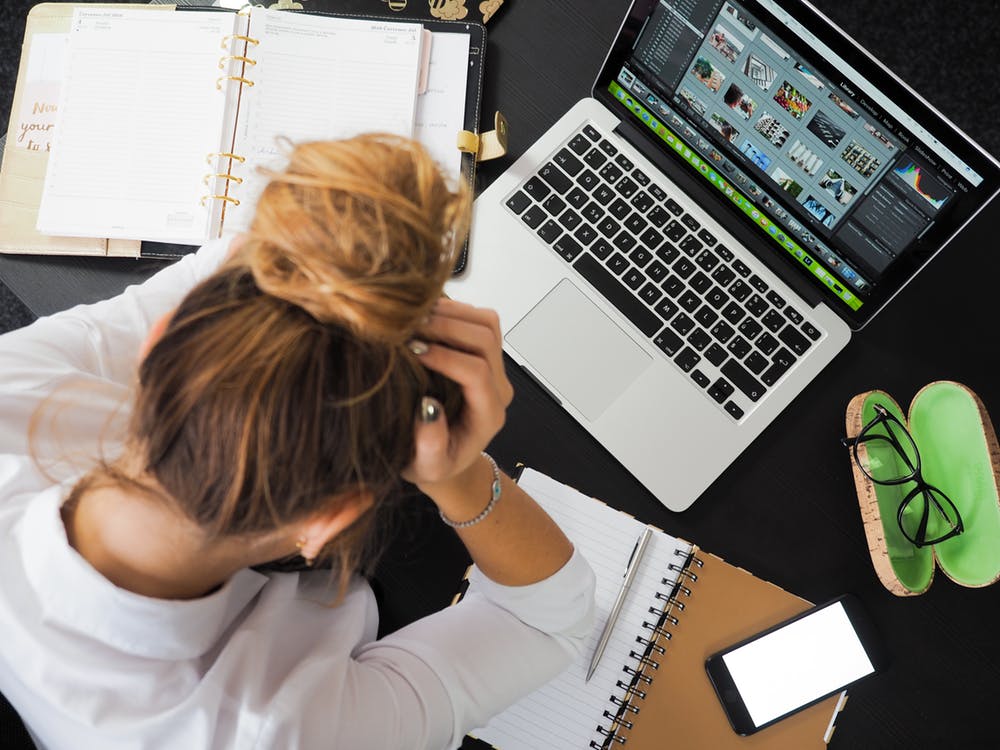 Website Audit
Is your website serving you and your clients? If you're not into tech, it can be hard to tell. That's where you need a tech who understands what the internet wants, AND what clients are looking for!
A website audit will help you to understand how Google sees your website, what a client might want, and how to optimise your site for both. It will cover key areas such as:
Basic tag and meta description feedback

Internal, external and dead link info

The speed of your website

Feedback on the consistency of branding, including colours, words and images

Content feedback and suggestions

Layout suggestions

Any other tidbits that might help you to attract clients
You will receive all of this information in an easy-to-understand report. From there, you can either make the changes yourself, or book in a session with me to work with you on the changes.
If you would like to see an example of the report, please press on the additional information tab.